With a short detour to Stegna to see the Baltic sea and having to drive around  Kaliningrad Oblast, the Russian exclave between Poland and Lithuania on the Baltic Sea.
To avoid using one of our entries in to Russia. It was a long ride.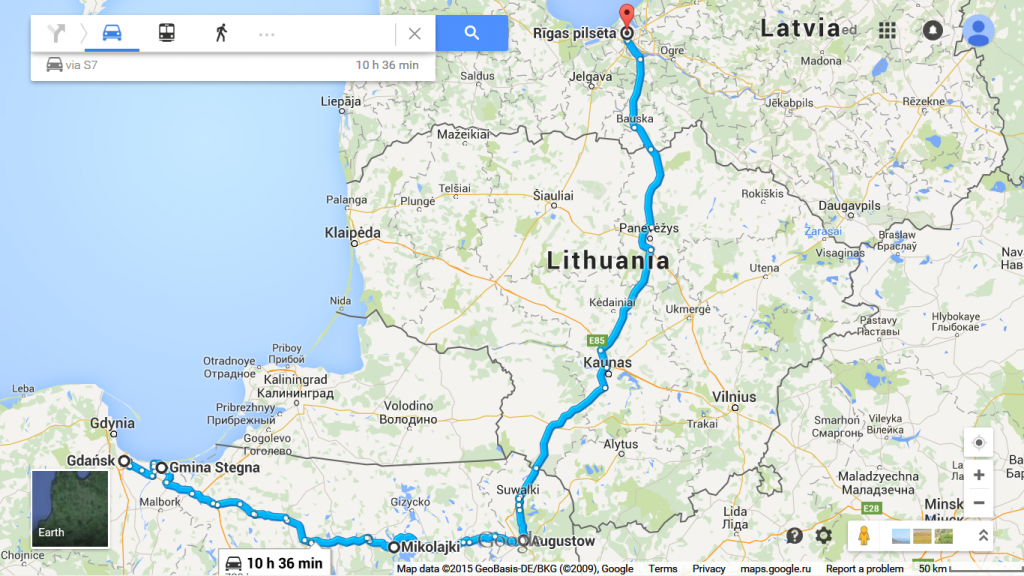 Rigas – a small pleasant city but no match for Gdansk beauty.